Greater Manchester's first inflatable & trampoline park
AirVault - Greater Manchester's first Inflatable & Trampoline Park
Slides, Obstacle Course, Ninja Run Wall, Climbing Wall and Trampolines. We dare you not to smile. Not only is it brilliant fun, it's really good for you. Trampolining is a low impact exercise, placing less strain on your heart and joints and burns up to 1000 calories an hour. It strengthens bones, increases muscle mass and even slows down the ageing process! From the very young to the young at heart, AirVault has something for everyone. Whether you're committed to getting fit, looking for a great family day out, want to try a new sport or you're just looking to perfect your moves, at AirVault, the sky's the limit.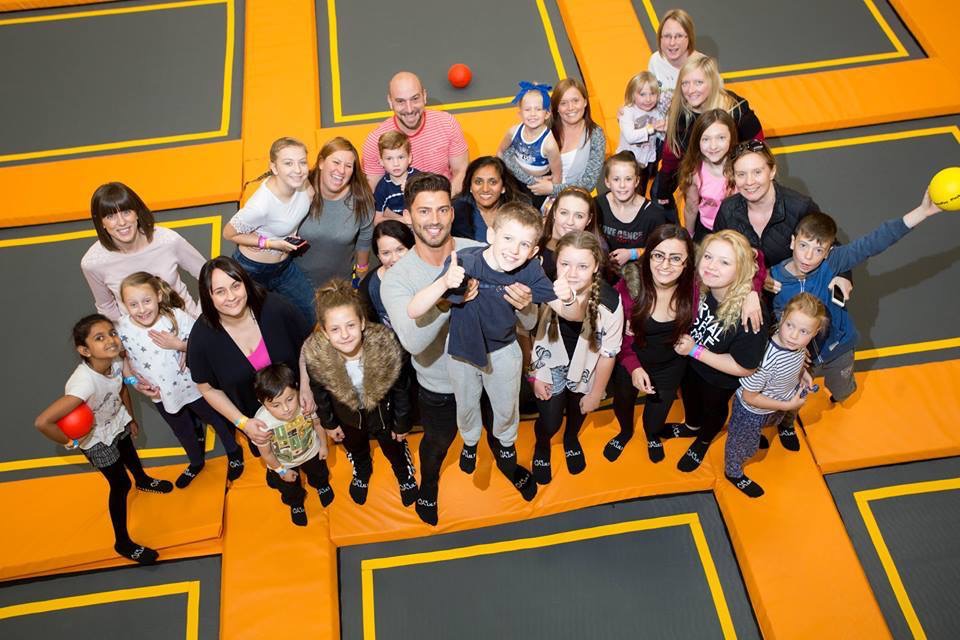 At a glance…
• A host of interconnected, spring-loaded trampolines
• Obstacle Course and Ninja Wall
• Air bag and jump tower
• Inflatable Park
• Mezzanine café providing a selection of hot and cold drinks, sandwiches, paninis and cakes
• Amazing sound system
• 3 party rooms
• Lockers area to store your belongings
• Rest benches
• Downstairs viewing and additional seating area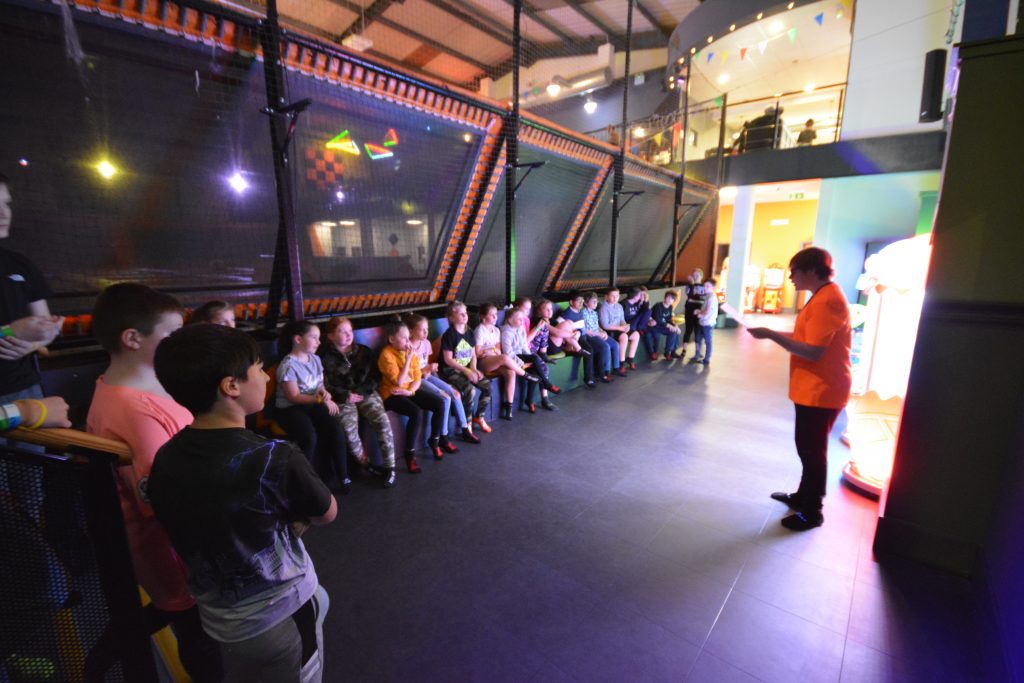 On arrival, we'll check you in ensure your waiver is signed, kit you out with your AirVault socks, writsbands. We request that you take 2 minutes to watch our introductory safety video, even if you have been before.
Keep your valuables safe and secure in our lockers. Plus, you can take a drink and a breather anytime on our rest benches. There's another café and viewing area if you'd prefer to attend to your children downstairs.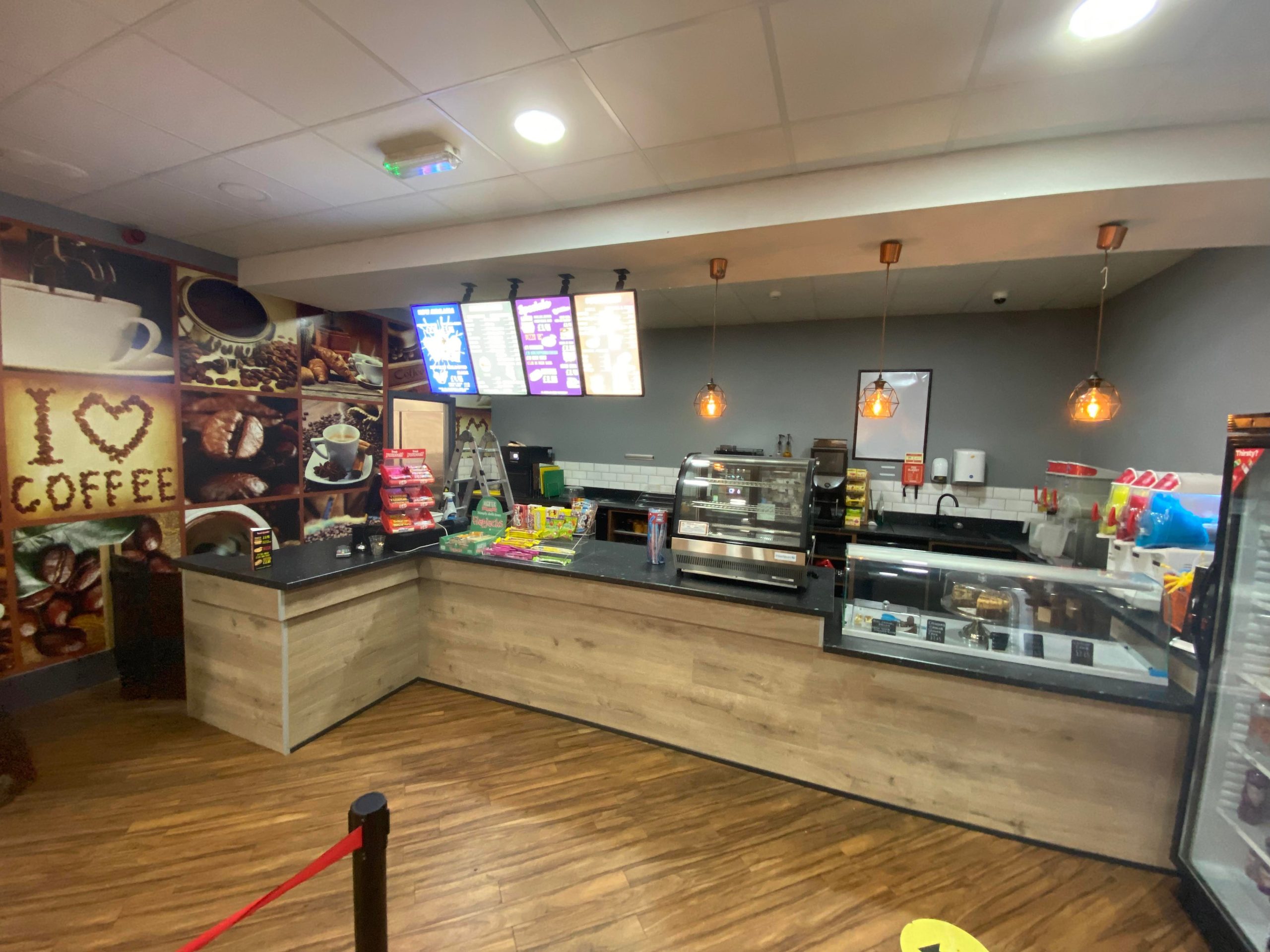 Our mezzanine café runs the full width of the building giving customers a panoramic view of the whole park. So if you're not feeling adventurous, you can keep an eye on the kids wherever they are. Grab a coffee, make use of our free wifi and mobile charging facilities and enjoy one of our delicious sandwiches, paninis, hotdogs or cakes.
For thirsty bouncers we have a great range of cold drinks, slushes, smoothies and milkshakes to cool you down too.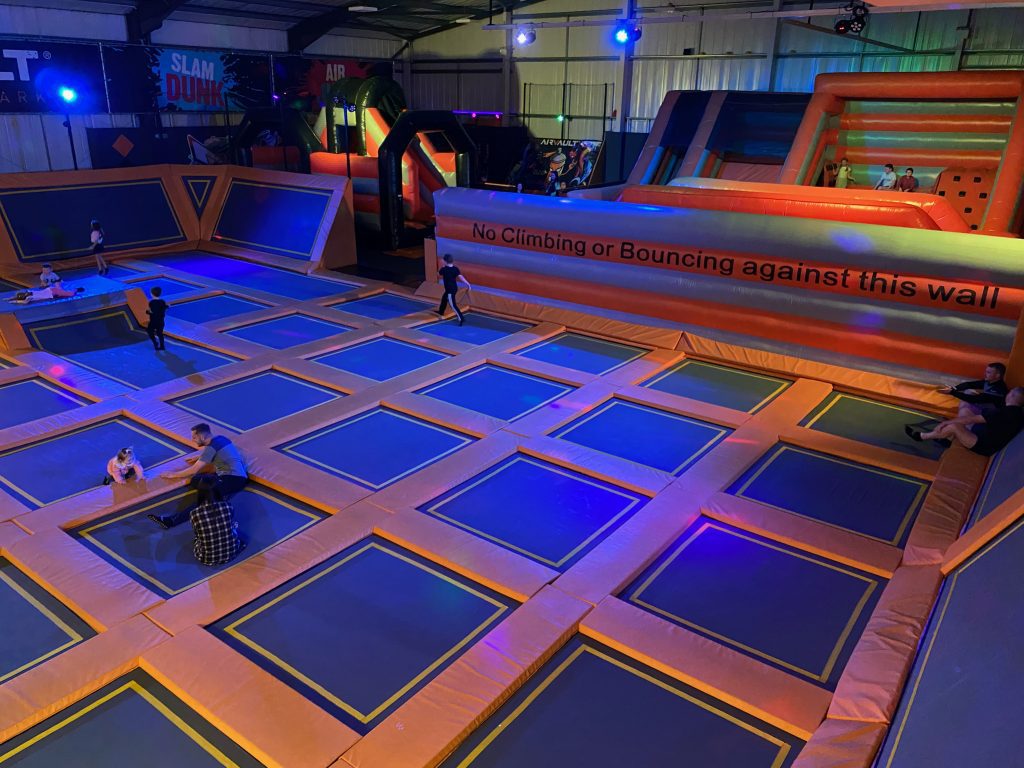 Our interconnected trampoline area is ready and waiting for you to spring into action. Show us your cool moves on our Obstacle course, Ninja wall and inflatable park!